Sharing Our Stories: Memoir Writing Workshop with Barbara Morrison
Six Tuesdays, September 27 - November 1
Two separate classes! One 1:30-3:30 p.m.; the other 7-9 p.m.
Baltimore County Arts Guild
1101 Maiden Choice Lane
Baltimore, MD 21229
Everyone has a story to tell, and writing a memoir is a great way to share yours. One way to make your memoir stand out from the crowd is to apply the techniques of fiction to writing nonfiction. In this workshop, appropriate for both beginners and experienced writers, award-winning memoirist Barbara Morrison will help you begin writing yours. After looking at different kinds of memoirs, we will combine in-class writing exercises with instruction on subjects such as creating dynamic scenes and structuring your story. There will be opportunities to critique each other's work using guidelines that inspire constructive and positive suggestions. Begin today to transform your experiences into stories that will touch others.
More information: TBD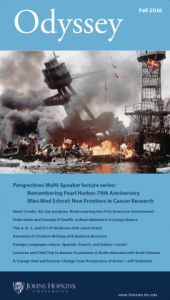 Instructor, Elements of Creative Writing
Odyssey Program
Ten Mondays, 6:30-8:30 pm
October 10-December 19 (minus Nov 7)
Johns Hopkins University
Homewood Campus
3400 N. Charles Street
Baltimore, MD 21218
Register here!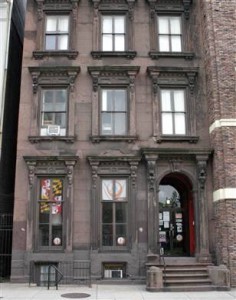 Poetry Discussion Group
First Saturdays
12N – 2 p.m.
Baltimore Hostel
17 W. Mulberry Street
Baltimore, MD 21201
Free; Refreshments & copies of poems provided
Facebook Page